a dark whimsical tale that will confront you with your childhood fears!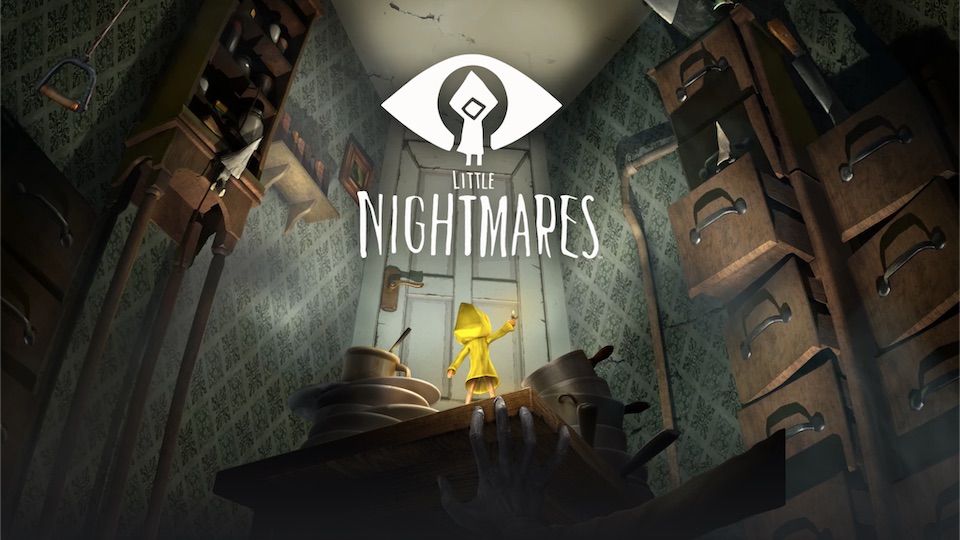 Immerse yourself in Little Nightmares, a dark whimsical tale that will confront you with your childhood fears! Help Six escape The Maw – a vast, mysterious vessel inhabited by corrupted souls looking for their next meal. As you progress on your journey, explore the most disturbing dollhouse offering a prison to escape from and a playground full of secrets to discover. Reconnect with your inner child to unleash your imagination and find the way out!
9.5 / 10
Are nightmares even quantifiable? No, not the collection of them in your lifetime – that's more likely a measure of your age and a reflection of the conscious impressions you consume – rather, what is the magnitude of an individual nightmare after a long and fearful night?
This mystically haunting story loosely measures out and serves small doses. Alas, the dosage does not seem to matter to me – I suppose an extra load of laundry is in order.
Disclaimer — this review is a result of my biased first impression after encountering four hours of eerie gameplay and should be taken lightly.
---
Overall: 9.5 / 10
Little Nightmares is a masterfully produced vision of a sinister tale. Powerfully told through the exploration and attempted escape from a haunting progression of monsters, the diminutive and mysterious protagonist, equipped solely with the light of a dependable flame, relies on the simple gifts of persistent movement and the opportunity that the space around provides. Little Nightmares, despite fantasizing that of the morbid and grotesque, delivers an unforgettable nightmare that, ironically, ends too soon.
---
Gameplay: 9.1 / 10
A well-designed gaming experience from start to finish.


Controls 8.7 / 10
Mostly effective. Old clumsy-me found the semicolon key an odd choice for grabbing and interacting with objects.
Difficulty: 9.4 / 10
Just about right, with a slightly easy leaning. I would have loved a longer game that got a bit more difficult.
Progression: 9.3 / 10
Difficulty, character movements, and object interactions progress elegantly. It would have been nice to include gameplay tracking, for example counting the number of breakable dolls or lit lanterns.
---
Story: 9.6 / 10
Vividly nightmarish and dreamlike in a manner reminiscent of the Japanese animated fantasy film Spirited Away.


Characters: 9.4 / 10
Among disturbingly grotesque and obtuse monsters, a touch of subtle backstory for our user controlled protagonist would have landed the highest marks.
Setting: 10 / 10
Perfect.
Progression: 9.5 / 10
A powerfully written ending that comes too soon.
---
Production: 9.8 / 10
Take a bow.


Music 9.3 / 10
Fitting, and right on the mark, but takes a backseat to the visual imagery.
Art 10 / 10
Worth more than a thousand words; a pleasure for the eyes to behold.
Graphics 9.9 / 10
In union with the artwork – stunning.
---
Recommend?
If you can stomach the fear!
Replay?
Hmm, there is choice at the beginning to play as a different character. I wonder if they have the same nightmare?
Joy?
In a strange, visceral, adrenalin infused way, particularly after escaping the grasp of a monster.
---